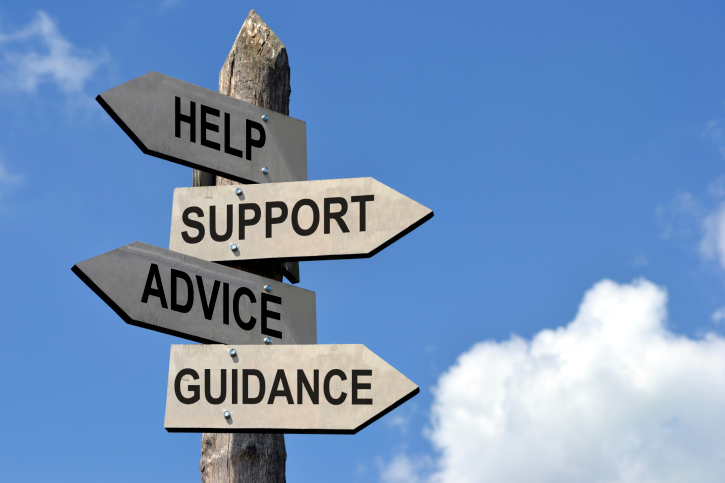 You've probably heard of the importance of learning
CPR
, but did you know you are more likely to encounter someone in mental crisis than someone in cardiac arrest? According to the
National Alliance on Mental Illness
(NAMI), 1 in 5 adults in America experience a mental illness. Similarly, 1 in 5 youth ages 13-18 live with a mental health condition, and for youth the average delay between onset of symptoms and intervention is 8-10 years. "We continue to see high volumes of
mental health
patients coming into the emergency department for care," says Stephanie Moore, an Advocate Nurse and director of critical care services at
Advocate BroMenn Medical Center
in Normal, Ill. "The change is that the patients we see are getting younger, and the severity of their conditions is increasing." To combat the effects of mental illness, Moore and others nationwide are learning
Mental Health First Aid
. In fact, Moore has become certified as a trainer for the class and has taught Mental Health First Aid to her nursing colleagues, church parishioners, teachers and many others. Mental Health First Aid was created in Australia in 2001 and focuses on a five-step strategy that includes the following:
Assessing risk
Respectfully listening to and supporting the individual in crisis
Identifying appropriate professional help and support
"Early diagnosis and treatment is so important," adds Moore. "Raising awareness and decreasing stigma about
mental health
conditions needs to be a community effort." That's why Moore and others in her community are focusing on educating the public about mental health. If you would like to get involved, you can visit the
Mental Health First Aid website
or contact your
local hospital
or health department for resources.